Are we made by energy and our soul is a dashboard of vibrations and frequencies?
connected to a big source of life who named God?
Yann Arthus-Bertrand (He has the same last name as my great grandmother Rose Bertrand). He is a film director and author of the movie Humans, a place where we all connected (to be Humans) on the earth. 

Enjoy the beautiful images and music of this beautiful film.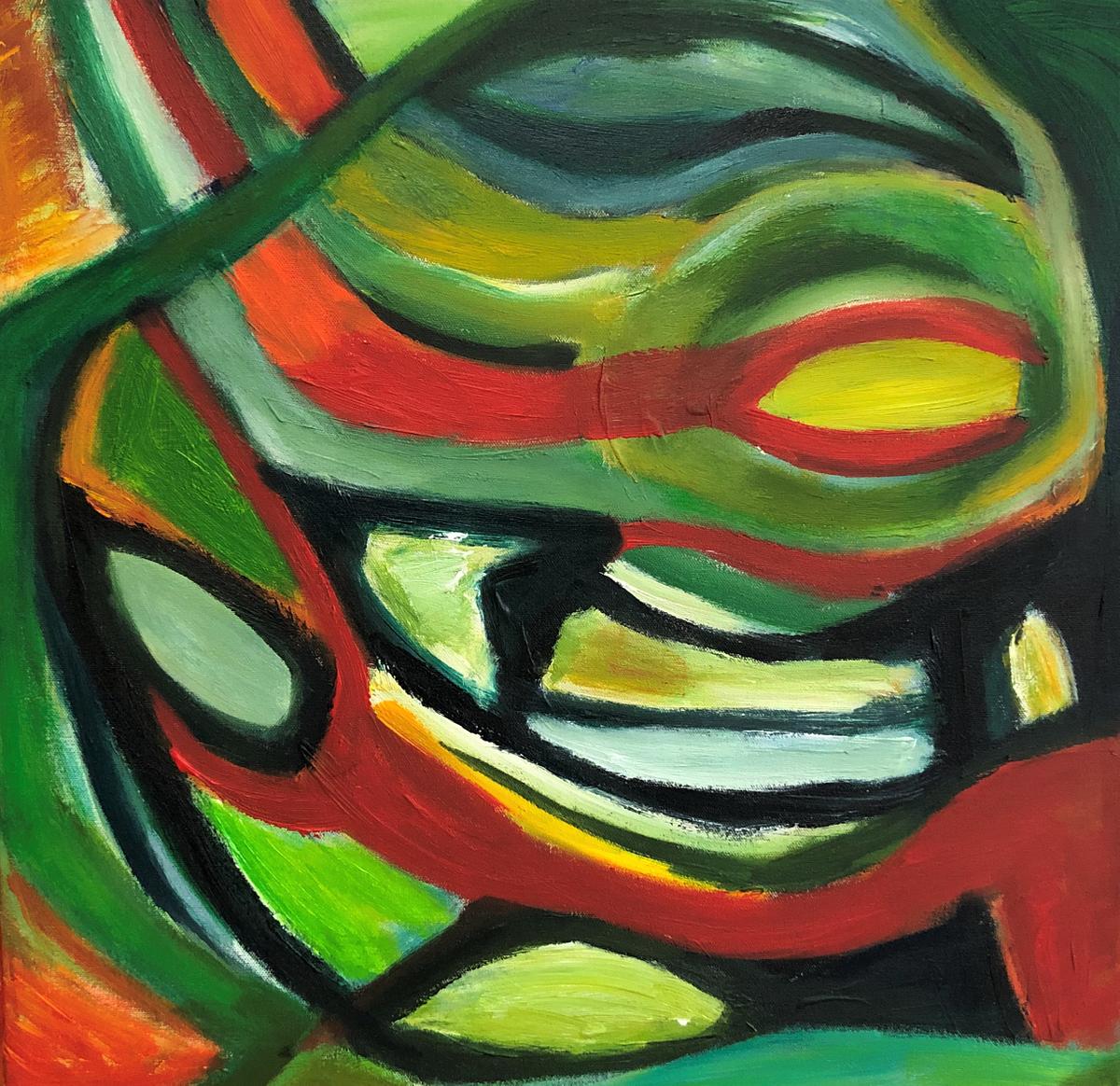 CREATION by Desiree Maldonado-2021