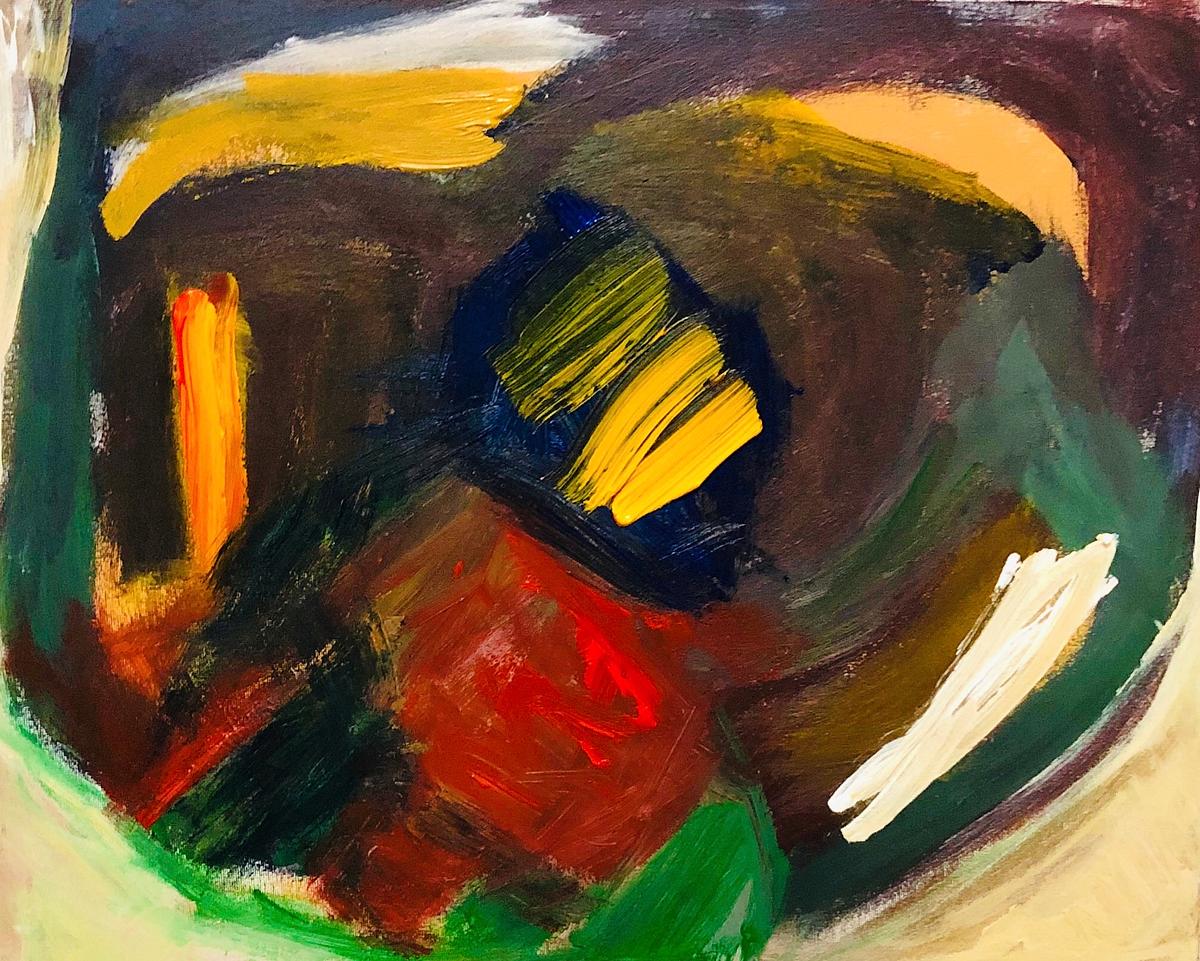 My projects continue growing and being developed through my art and in my mind getting new concepts knowledge and a tone of new perceptions about myself and the reality.
I am convinced that to know more about who you are changes you and your reality for the better, always.
That fact that you are growing and understanding more about things that before you did not even pay attention makes a step forward to you and the world around you making yourself more perceptive about factors and people who are part of your environment now.
Here I introduce images of my art project based on the ethnicity and ancestor's project.
Also, you can see other images of my work following the link below and if you are interested you can buy digital printings of my paintings to make a support for my project .
Thanks a lot.
Desiree